What do urban gardens, a bicycle and a feathered dinosaur have in common? All three are components of presentations by our Sunday, Tuesday and Wednesday evening featured speakers.
Sunday, June 18, 7:00pm
Presenter Leigh Hunt, Royal Horticultural Society, London England
Leigh Hunt professionally trained at the Kew Royal Botanic Gardens. He currently leads the RHS urban greening program. Hunt will show you beautiful hard-working urban gardens from Scotland to the South Coast that have proven scientifically to benefit the environment. Proof so persuading you'll want to implement many of the techniques in your garden and encourage others to do the same.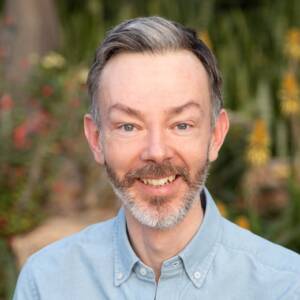 Tuesday, June 20, 7:00pm
Presenter Sara Dykman Amphibian Research and Outdoor Educator
Dykman, a native of Johnson County Kansas, made history as the first person to bike alongside the Monarch butterflies during their Mexico/Canada migration. The book she authored, Bicycling with Butterflies, is about her 10,201 miles journey which won the 2021 National Outdoor Book Award.
Follow the migration with Dykman as she shares her experiences, stories, and information on pollinator survival.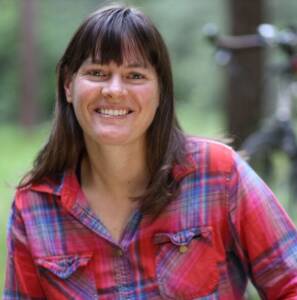 Wednesday, June 21, 7:00pm
Presenter Daniel J. Hinkley Plantsman, Author, Garden Designer
Hinkley is one of America's foremost horticulturists. Your garden may even boast a Monrovia plant from the David Hinkley colletion. Possible the Jurassic Velociraptor Ribbon Fern named for a feathered dinosaur.
His horticulturally based and entertaining presentation will address The Forgotten Elements of Good Design: Texture, Movement and Fragrance. It is certain to be horticulturally sound and immensely entertaining.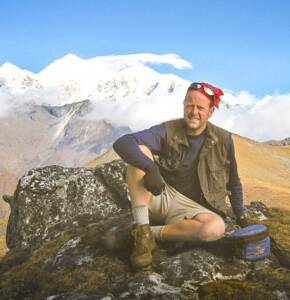 Sign up for our newsletter to be the first to know conference news and the exact date registration opens
Follow us now on social media