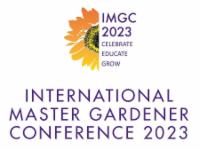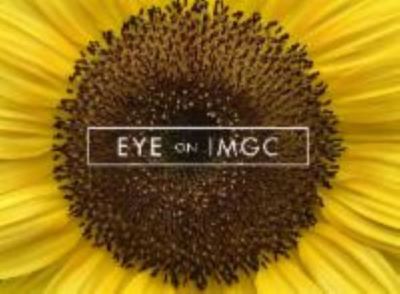 April 12, 2023
Greetings IMGC 2023 Attendees —
It's hard to believe that IMGC 2023 is about two months away.
Look for this EYE ON IMGC newsletter about every two weeks before the conference. It's our way of keeping you informed of the things you probably want to know before coming to the conference.
We're so glad you registered, and we are looking forward to meeting you. The red carpet is ready.
How many are coming? So far, 1,100 people (and counting) are registered. There are Master Gardeners coming from 43 states plus D.C., Canada and England. Will we get MGs from the missing states? We've got our fingers crossed!
FYI: Deadline approaching for cancelling. April 14 is the deadline for cancelling your conference registration or add-on events to receive a refund. Click below for details. Check 3rd Q&A answer below for detailed instructions.
Visitor information. If you're looking for visitor information, check out these two websites:
Q: What's the weather in Overland Park in June? What should I pack?
A: The average mid-June temperatures are mid-80s (high) to mid-60s (low). We suspect most people will dress "gardener casual." Like most convention centers, the Overland Park Convention Center tends to be on the cool side, so bring along your favorite sweater or jacket. It's also a good idea to pack an umbrella or rain jacket.
Q: I forgot which sessions I registered for. How do I find out?
A: It's easy. Locate the confirmation email you received after registering. (Subject: Registration Confirmed – IMGC 2023 Conference). It lists your schedule and confirmation number.
You can also go to the IMGC 2023 registration website, enter your confirmation number, and scroll down to the My Agenda section, which is your schedule.
Q: I want to make some changes to what I registered for. Where do I go to do that?
A: You can change what you're registered for online until June 1.
Click IMGC 2023 registration website.

Click on the Register Now button.

On the next page that comes up click on Already Registered under the Register Now button.

Enter your email and confirmation number. (If you forgot it, click the Forgot your confirmation number link.)

Once logged in, scroll to the bottom of your schedule (My Agenda) and click Modify Registration.

Keep clicking Next until you get to the conference agenda.

Make your changes.

Click Next at the bottom of the page to display the Submit button. Click Submit

RESULT: You'll receive an email with your revised schedule.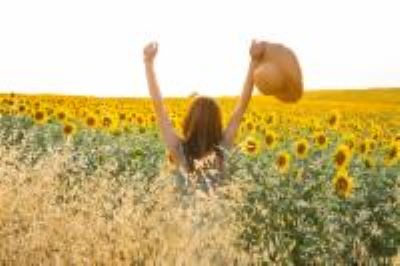 See you in June!
Sincerely,
Your hosts, the K-State Extension Master Gardeners of Johnson County, Kansas
If you have any technical issues while registering, please contact us at 913-715-7034 from 9:00-5:00 p.m. CST or email us at [email protected].
For general conference questions, please email [email protected].