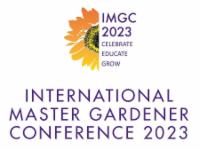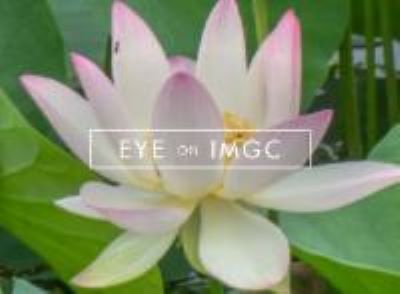 May 2, 2023
Dear IMGC Attendees,
We're busy as bees finalizing all the details for a fun and memorable IMGC 2023.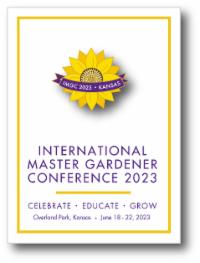 Back by popular demand: the conference pin. Purchase it at the conference as a special memento of your time at IMGC.
More than 300,000 people descended on Kansas City for the NFL draft on April 27-29. The NFL named KC as the barbecue capital of the U.S. (Apologies to our friends in Texas, Tennessee and South Carolina, who also make great barbecue.)
And guess what? Monday's dinner (included with your registration) is catered by one of our top barbecue restaurants, Jack Stack.
Your registration includes five other meals: breakfast on all three days, and lunch on Tuesday and Wednesday.
Volunteers at the Hospitality Table will be happy to recommend area restaurants for other meals.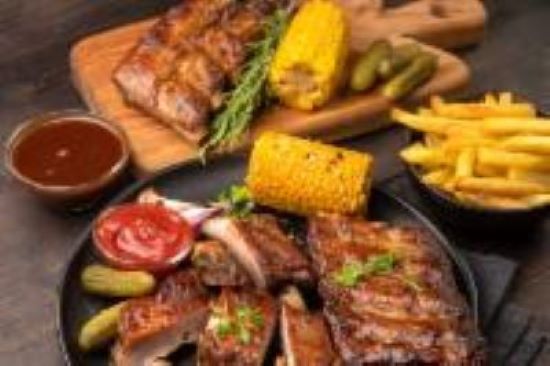 Make The Most Of Your Conference

You might as well take advantage of all the conference offerings once you're here. There's still time to sign up for optional evening speakers, tours and workshops.
If you can arrive earlier or stay later, there are lots of attractions to visit in the KC metro area; some offer free admission, such as the renowned Nelson-Atkins Museum of Art. Here are a few ideas:
Catch a Royals' home game June 16-18 against the Angels.
Hear the Kansas City Symphony play Beethoven June 16-18 in the modern Kauffman Center for the Performing Arts.
Pore over the KC Visitors Guide. Read the digital version at https://maddendigitalbooks.com/mokcvg2023/ or order a free copy using the link below.
With more than 200 public fountains, Kansas City is known as the City of Fountains.
See you in June!
Sincerely,
Your hosts, the K-State Extension Master Gardeners of Johnson County, KS.
If you have any technical issues while registering, please contact us at 913-715-7034 from 9:00-5:00 p.m. CST or email us at [email protected].
For general conference questions, please email [email protected].