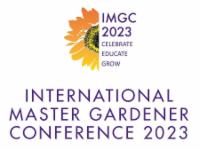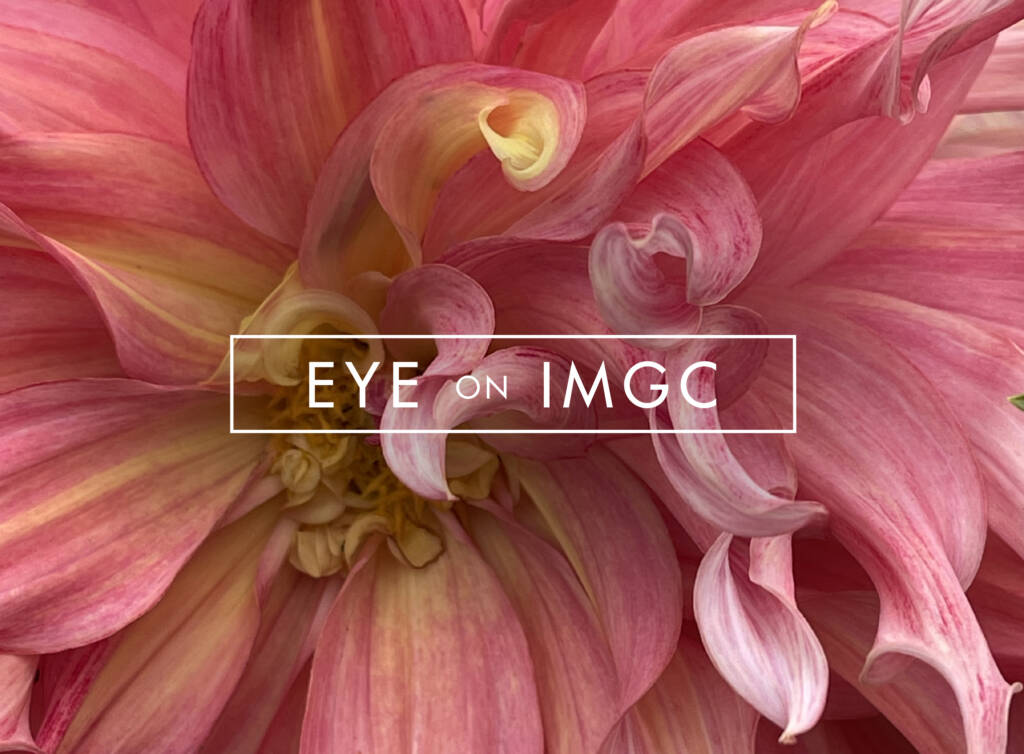 May 31, 2023
Dear IMGC Attendees,
Can you feel the excitement? Hundreds of Johnson County Extension Master Gardeners are ready to show you some midwestern hospitality.
Let's get down to business–here are some traveling tips.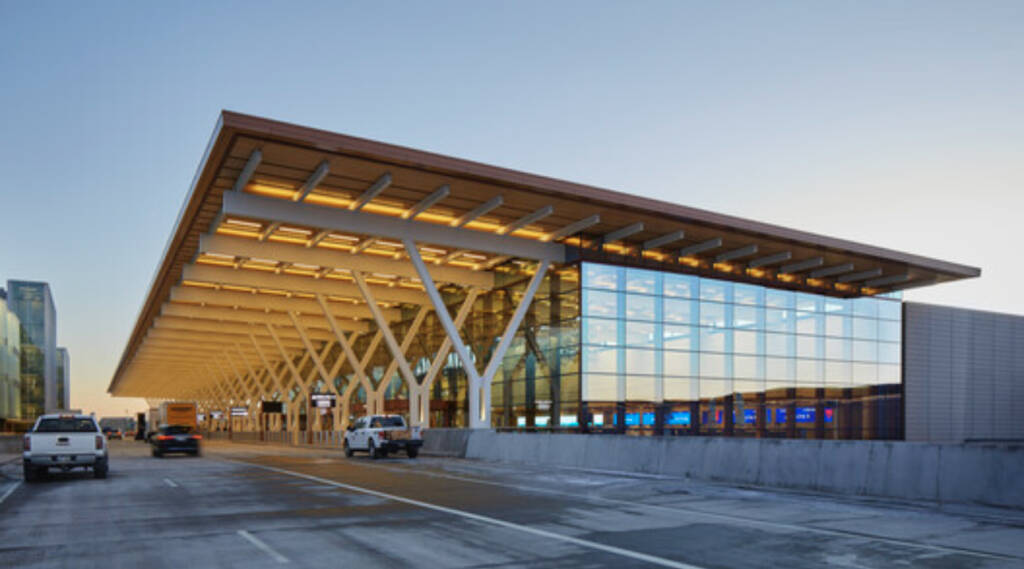 Traveling by plane? You'll be arriving at the newly opened Kansas City International Airport (MCI). The modern terminal features artwork created by local artists.
The Kansas City metro area straddles two states: Missouri and Kansas. The airport (located in Missouri) is 36 miles north of the Overland Park Convention Center (located in Kansas.) Driving takes about 45 minutes, depending on traffic. Neither the Sheraton nor the other area hotels offer a free shuttle, so we highly recommend you plan your transportation before you land.
Options are:
Call an Uber, Lyft, or taxi. (Sharing one is a good idea due to the distance.)

Rent a car.

If someone is picking you up, suggest they wait in the cell phone lot until you're ready.

Whatever mode you choose, don't forget to plan your return trip to the airport.

Arrange an airport shuttle in advance. Check out our suggested companies by clicking on the link below.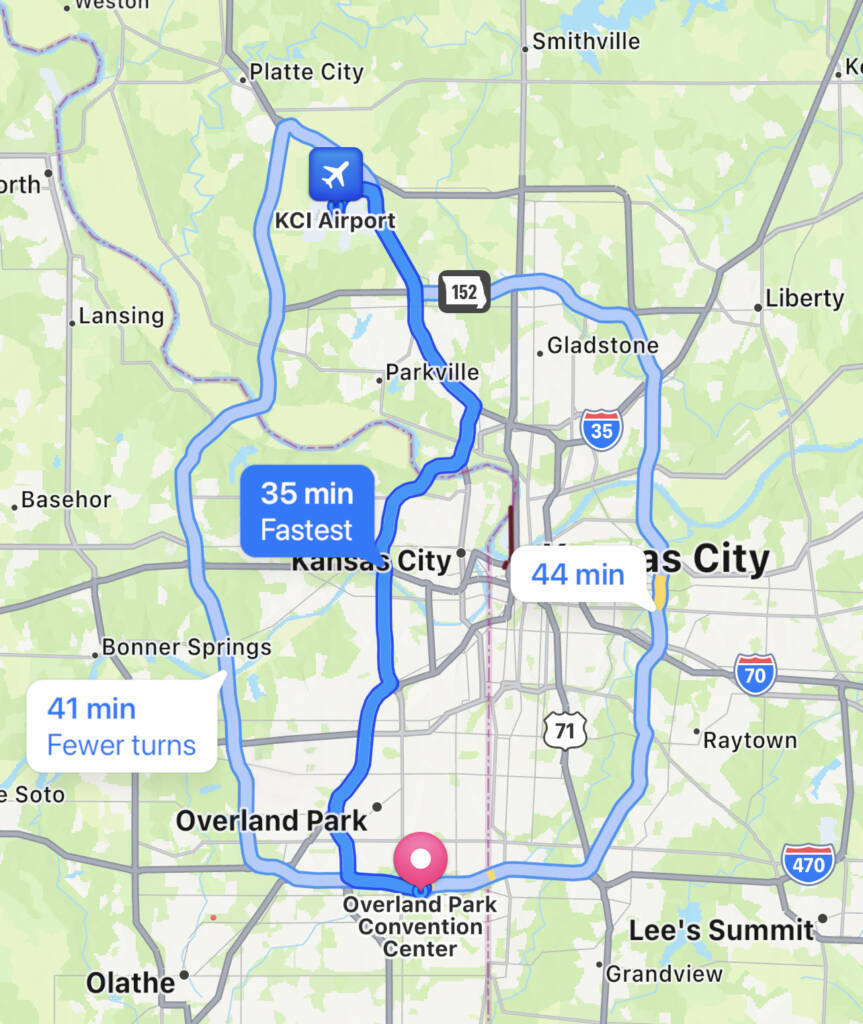 Kansas City and Overland Park are some of the easiest cities in the country to navigate. The Overland Park Convention Center is just south of the I-435 loop, at the intersection of Nall Avenue and College Boulevard. Parking is free at the convention center and all area hotels.
Useful addresses for your GPS:
Overland Park Convention Center—6000 College Blvd., Overland Park, KS, 66211

Sheraton Overland Park—6100 College Blvd., Overland Park, KS, 66211

Overland Park Courtyard by Marriott—11001 Woodson St., Overland Park, KS, 66211

Overland Park Hilton Garden Inn—5800 College Blvd., Overland Park, KS, 66211

Holiday Inn Overland Park Convention Center—10920 Nall Ave., Overland Park, KS, 66211
Gardeners are fun, outdoorsy people, so the dress code is casual and comfortable. Dress for warm weather–our June highs are typically in the upper 80s (plus humidity), and 70s at night. A few other packing essentials:
A light jacket or sweater, as the conference center can be chilly

Comfortable shoes; you will be on the go

An umbrella or raincoat, just in case (sigh)

A hat and sunscreen if you're taking a tour
Stay tuned for the next Eye on IMGC for a more detailed conference guide, plus last-minute Q&As.
For general conference questions, please contact us at 913-715-7034 from 9:00-5:00 p.m. CST or email us at [email protected].
For technical questions while registering, please email us at [email protected].