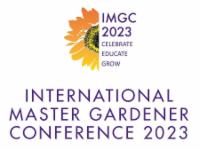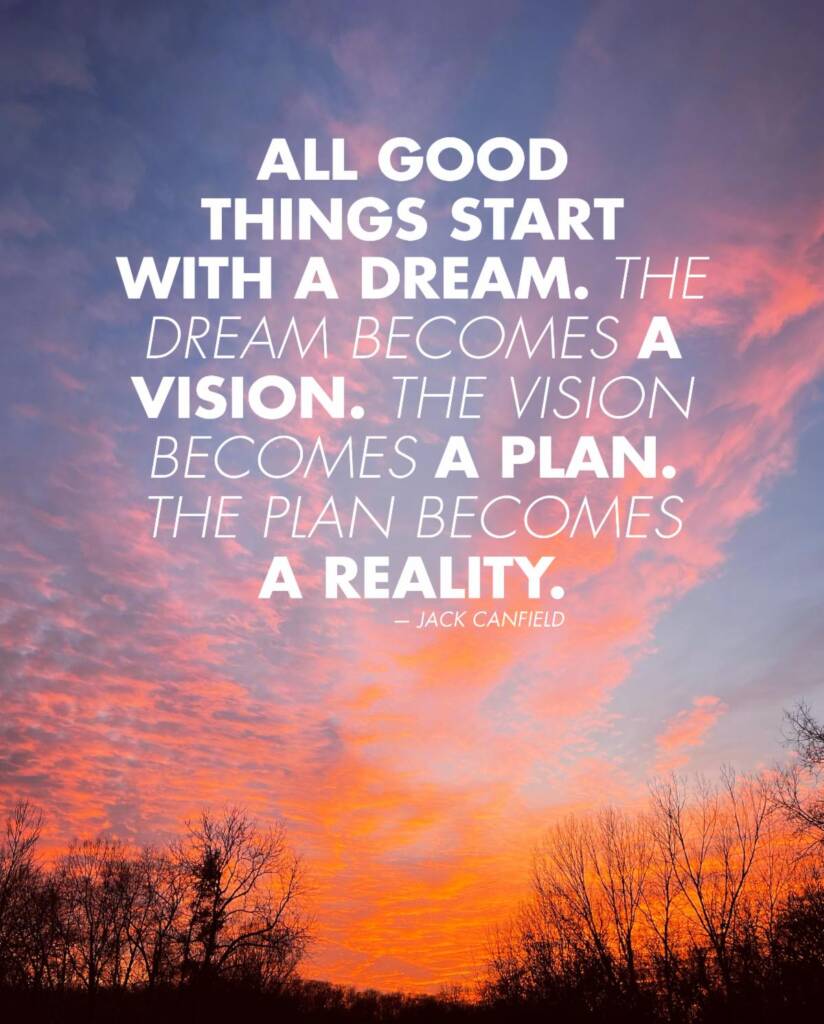 It all started with a dream. Can we plan an International Master Gardener Conference entirely by volunteer EMGs? Will people want to come to a conference in the heartland? Well, the answer is a resounding yes to both questions!
To date, we're delighted to announce that 1,100 people (and counting) are coming to IMGC 2023 in Overland Park, KS, from June 18 – 22.
They hail from 43 states, D.C., England and Canada. We can't wait to show them the best of our midwestern hospitality to Celebrate, Educate and Grow together.
For more info about the conference, check out our website: www.imgc2023.com.
We want to thank you for supporting the conference. Stay tuned for future announcements about IMGC 2025.
Events Open To The Public
Perhaps you're not able to attend the entire IMGC conference. Three events are still available and open to the public. If you live withi driving distance of Overland Park, we invite you to check them out. They are:


We couldn't have organized a conference of this magnitude without the financial support of donors. We want to take this opportunity to recognize them for their generosity.
Titanium Level: $25,000 and above
Kansas-State University Extension Master Gardeners of Johnson County, Kansas
Kansas State Research and Extension Johnson County
Platinum Level: $15,000 to $24,999
Kansas State Research and Extension
Sexton Family Foundation
Gold Level: $10,000 to $14,999
Friends of the Overland Park Arboretum
Johnson County Extension Education Foundation
Kansas State Research and Extension Master Gardeners of Sedgwick County, KS
Stanley Smith Horticultural Trust
Michele and Dave Janson
Silver Level: $5,000 to $9,999
American Horticultural Society
Ball Horticulture
Family Tree Nursery
Garden Gate Magazine
Horticulture Magazine
Kansas Association of County Agricultural Agents
Kansas Sustainable Agriculture Research and Education (SARE)
Midwest Regional Hosta Society
Bronze Level: $2,500 to $4,999
Fine Gardening Magazine
Free State Growers
Karen and Phil Ptacek
Westlake ACE Hardware
Capitol Federal
UMB Bank
If you have any technical issues while registering, please contact us at 913-715-7034 from 9:00-5:00 p.m. CST or email us at [email protected].
For general conference questions, please email [email protected].